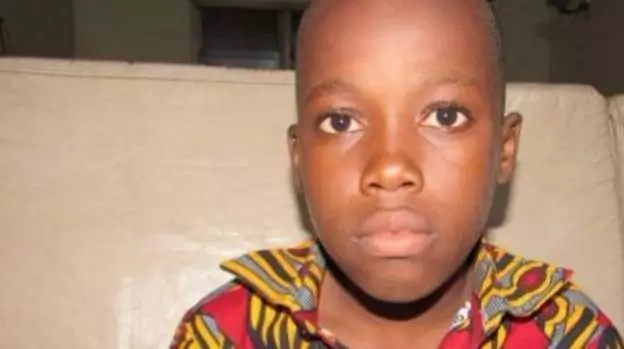 – Peace Delaly Nicoue is just 11 years old – He has sat for Benin's high school final exam seven years early and has passed – He plans to study economics at university A brainy 11-year-old boy has made history by becoming the youngest person in Benin to sit for the country's Baccalaureate (high school) exam this year. Peace Delaly Nicoue not only made the remarkable achievement but also scored top marks. He sat for the exams a whopping seven years early. In an interview with the BBC, Nicoue said he was "happy and relieved" to have scored 17 points out of 20 in Maths because his ambition is to study economics at university.
Benin's education department gave Nicoue permission to attempt the tests early because of his brilliance. Usually, examinees are 18 years old. His father Parfait Afoutou Nicoue, who is also a school teacher, said he noticed his son's extraordinary ability form a young age.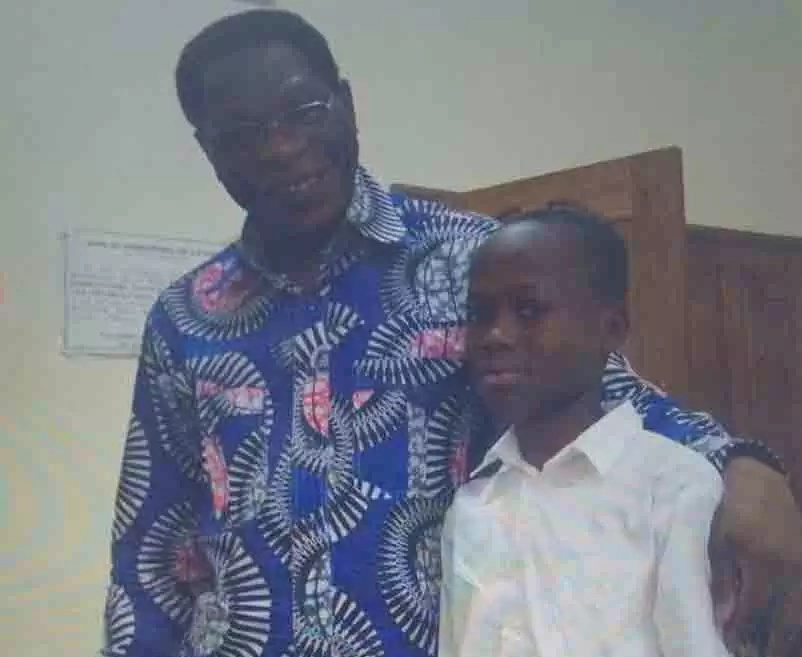 Nicoue with with Benin's director of high school examination
Photo: BeninwebTV.com He said: "When he was four years old he could write in perfect French and English without making mistake
TODAY'S NEWS
Ghanainternet.com has not published any news today, check back in some few minutes time....